Buy villas, apartments and fincas on the sunny island of Mallorca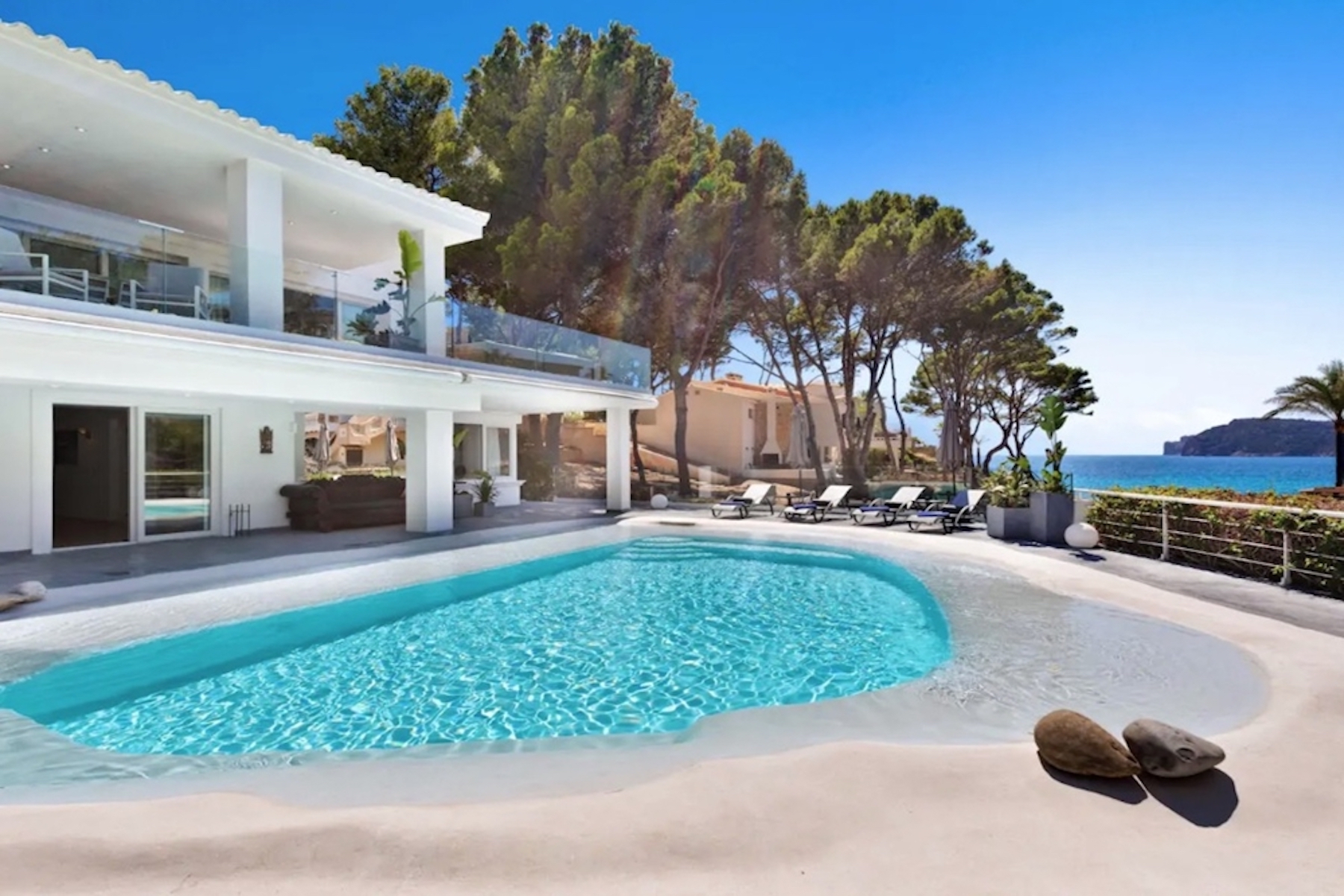 The mild Mediterranean climate in Mallorca inspires both old and young in every season. This is why we offer a wide range of residential properties in the upscale southwest area of the island. During the summertime, the villas, fincas, penthouses and stylish apartments in this prime location are ideal as holiday homes. During the winter, these attractive properties offer a perfect retreat from the grey skies of central Europe. On Mallorca everyone feels completely at ease all year round. That is why you will find the right penthouse with a beautiful sea view or a finca with a pool and garden in our extensive portfolio. If you want to buy a villa in Mallorca, we are the professional contact you are looking for. When searching for a suitable property, let us surprise you with unique properties in popular locations such as Santa Ponsa, Nova Santa Ponsa and El Toro. Discover with us picturesque fincas in the centre of the island or villas directly by the sea. In the southwest of Mallorca, buying a property is a pleasure with Mallorca Prime Homes.
Rustic fincas and luxurious new-build properties by the sea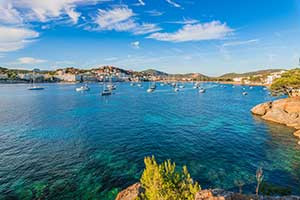 If you enjoy some peace and quiet, we will also show you semi-detached houses in Costa de la Calma. You have a choice between peaceful residential properties or penthouses in dynamic central locations. When you buy a new villa on Mallorca you will get all the necessary information regarding the property, such as planned developments in the neighbourhood and other projects that should be taken into account. With us, you will find the property you have been dreaming of. In addition to the exclusive locations, let yourself be surprised by the high quality of our properties. Comfort and functionality are, of course, our main priorities when choosing apartment and villas. Therefore, you can be sure to find the right property, whether it is a traditional finca a newly built apartment next to the golf course, or a house in the countryside amongst the hiking trails. Find your dream home with us.


Relaxed Mediterranean Lifestyle
Feel free to use our in-depth knowledge about the south-west and other municipalities of the island so you can enjoy a Spanish lifestyle in an international neighbourhood. Let us know your ideas and wishes regarding the type of home your family would like to find and we will organise a viewing where we can show you several properties with two, three, four or more bedrooms. If the right property is not in our extensive portfolio, we will actively search for you and are guaranteed to find the property of your choice. Take your time to find a finca, villa or penthouse in Santa Ponsa and get to know the relaxed island life. We are at your disposal for any inquiries you may have, including financing – just click on our contact form.