About Mallorca Prime Homes - Your real-estate agency in Santa Ponsa
We are a real estate agent with many years experience in sales and rentals of exclusive properties in Mallorca.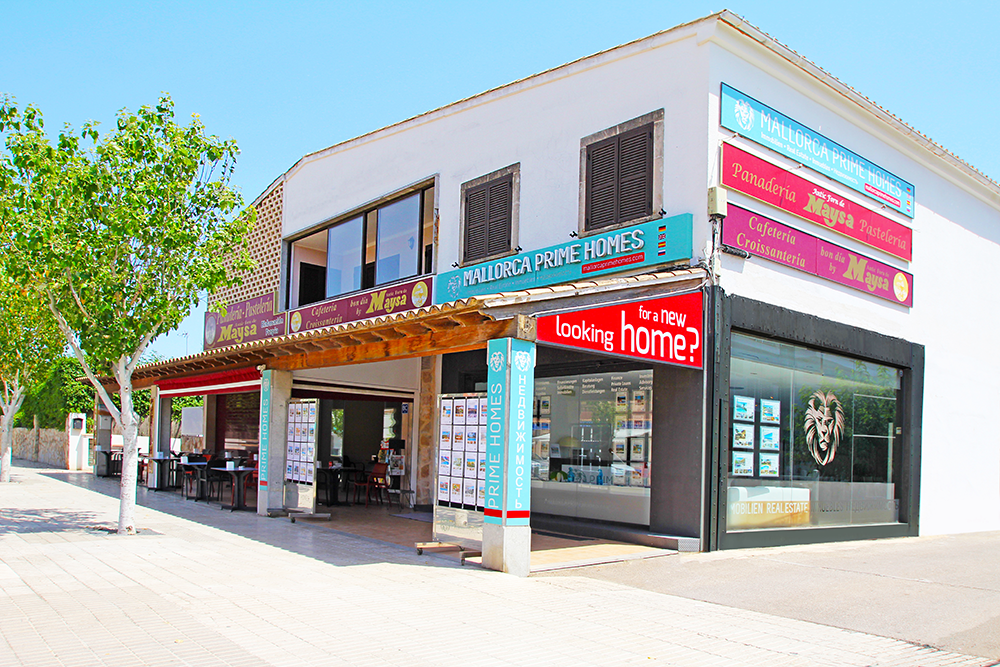 Our staff members are highly qualified and frequently updated in the property field. We are proud to be able to attend and assist you in different languages: English, German, Russian and Spanish.
Our work ethic is to focus on each client and their needs, always being respectful and professional. We also offer legal assistance when buying or renting a villa, chalet, apartment or any other type of property in Mallorca. We can deal with all the paper work and legalities involved in property transfers.
Mallorca Prime Homes selects the most exclusive properties on the island, whether they are villas, luxury houses or apartments with sea views. Mallorca is the perfect place to live as it offers a great variety of sandy beaches, rocky coves and beautiful villages in the island's interior and along the Sierra de Tramuntana mountain range.
We offer a high standard of service with the aim of being outstanding in the property sector.
Our values:

• Professionalism: We carefully select high quality and attractive properties, carrying out a personalised study adapted to your taste and budget.

• Trustworthiness: Our years of experience in the exclusive property market is our best guarantee and our client's total satisfaction can vouch for this.

• Quality: We have a multilingual team (English, German, Russian and Spanish) with extensive experience in the property sector. We provide a wide range of services so as to enable the purchase and rental of properties

• Excellence: Our personalised service is completely adapted to your requirements. Individual attention and hard work sets us apart from others in our field.

• Exclusivity: Each client is unique, has specific needs and deserves special attention. Our aim is to understand, adapt to and satisfy our client's needs.

• Universality: The different cultures, languages and nationalities of our clients motivate us to understand and permanently adapt to these.